After few weeks of Works, we may say that the Hardsploit Hardware prototype  is validated !
Only one wire errors 😉 see screenshot below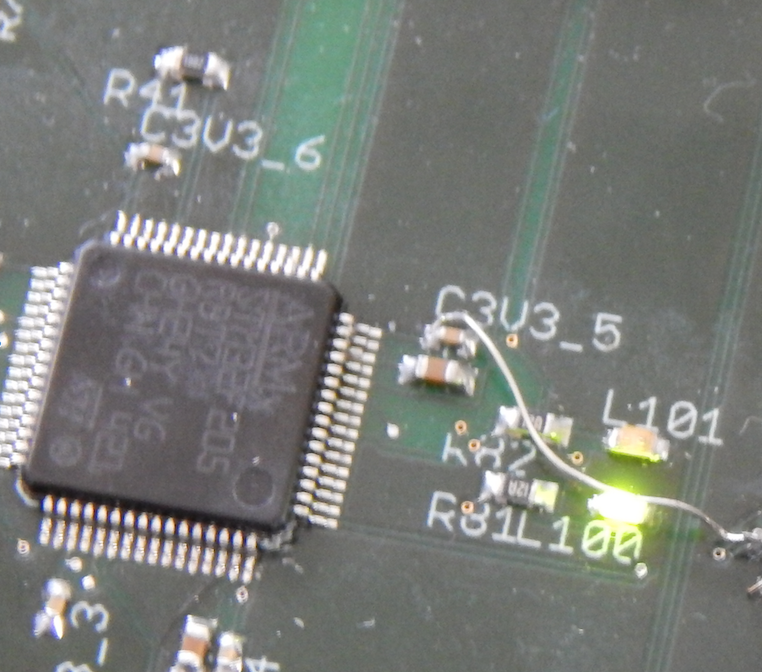 Simple FPGA Module update function via USB is OK. Even if Bit flipping may add some stress when you debug such sort of updating process 😉 !

Now, if users want to scan an I2C bus, they just need to :
Choose the VHDL module related to I2C in the GUI
Click on Send Button
all the VHDL code will be instantiated inside the FPGA on the HardSploit Board.
And of course Leds are working great : Visual Helping Wiring function is in development (In progress)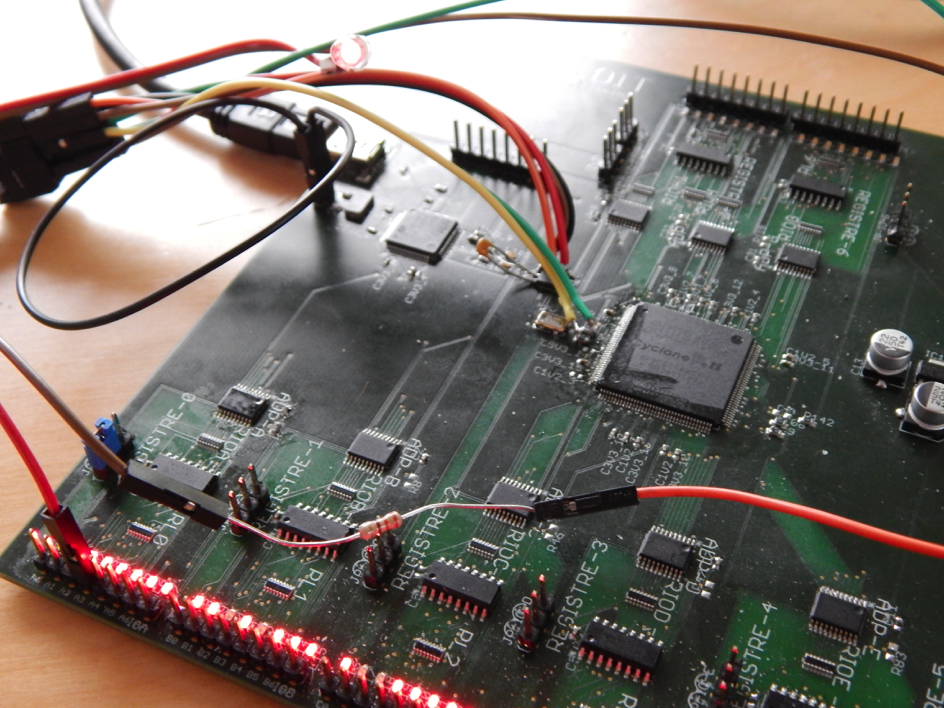 The HardSploit Team is ready for VHDL module development and test
SPI sniffer, I2C Scanner, JTAG scanner etc…
Stay tuned